First impressions count and that is why your business portraits are vital. An amazing portrait is a great way to stand out from your competitors. It allows your clients to get that all-important, positive first impression.
Your people are always your most important asset but our creative photography doesn't stop there. Whether you are a service business or provide physical products, we can create images which portray your offering in the best possible light.
Contact us to discuss your needs.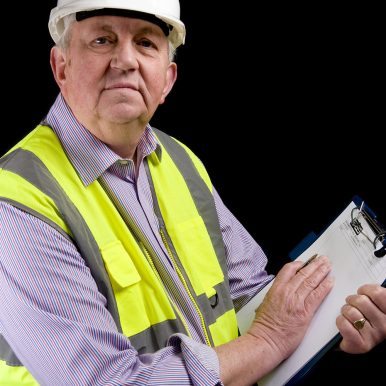 Your people
We will coach you so that you relax before the session begins. That enables us to produce the remarkable portraits for which we are famous.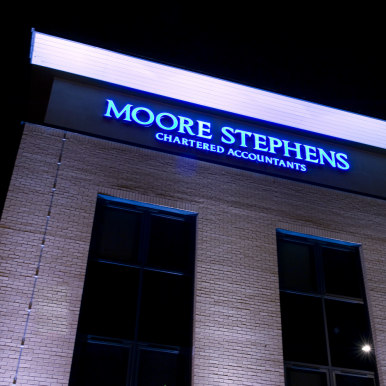 Your business
Just a desk? Maybe some offices, a factory or a restaurant? We have the experience to portray them all in the very best light.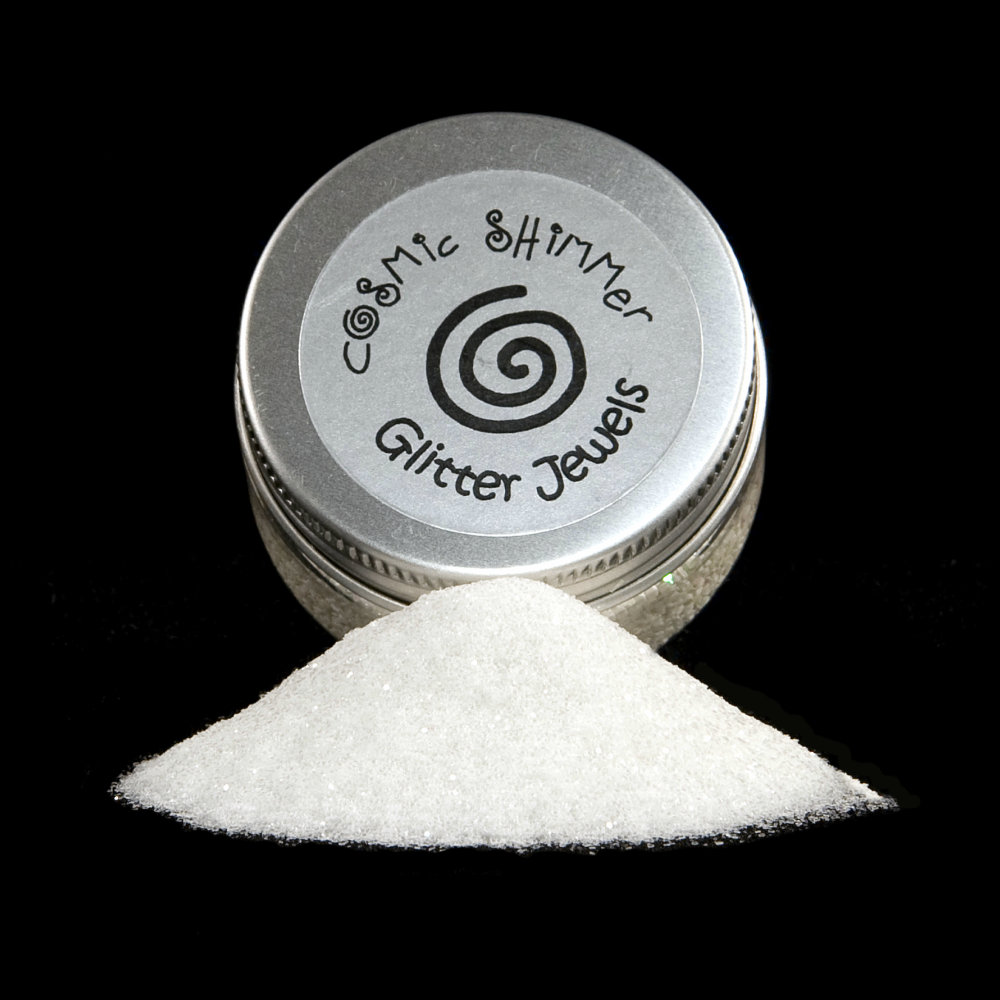 Your products
Physical products? No problem. We can take your products and turn them into a desirable and beautiful work of art.