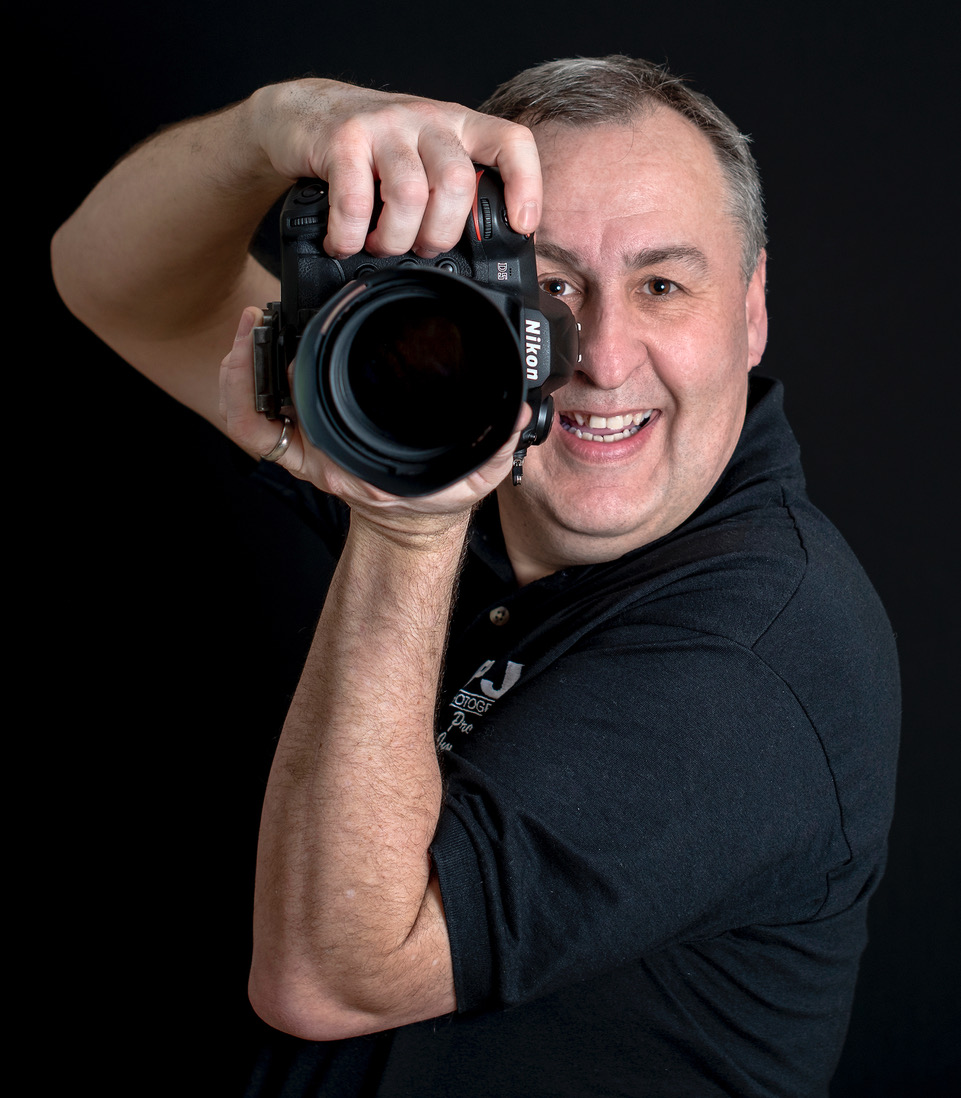 We provide contemporary photographs that are creative and provide unique images that you will find very valuable to your business.
The set of images that you will get will become instrumental in promoting your services, products and people in your business and selling them to your clients.
Contact us to discuss your needs.
People. Products. Places.
"Consummate Professional"
The term "Consummate Professional" is truly appropriate in your case. You put everyone at their ease, including those who really didn't want to be photographed.  Indeed, the most camera shy person in the company ended up with the best set of pictures.  The quality of your work and the relaxed manner in which you handled the assignment was appreciated by all.
Chris Bailey, Bailey's Travel.
"Easy To Deal With"
They are so easy to deal with and bend over backwards to help. Nothing is too much trouble. Great service and we will be using them again and passing their name on to others as well.
Martin Wright, Wrightman's Construction Ltd
"They do a really excellent job at taking fantastic photographs and making their clients feel relaxed."
Andrew Knight, Impact Flexibility Ltd
What do your images say about your business?
Whether on social media, your website, or in print, it's vital your images say the right things. After all they say a picture is worth a thousand words. Your customers will judge you on the quality of your photographs, a badly taken one can often be worse than having none at all.
We take shots in virtually any location or situation.  We'll produce perfect images with the perfect finish.
We will discuss your needs in detail at a free pre-shoot consolation.  You will then receive a brief, outlining our plans for your project.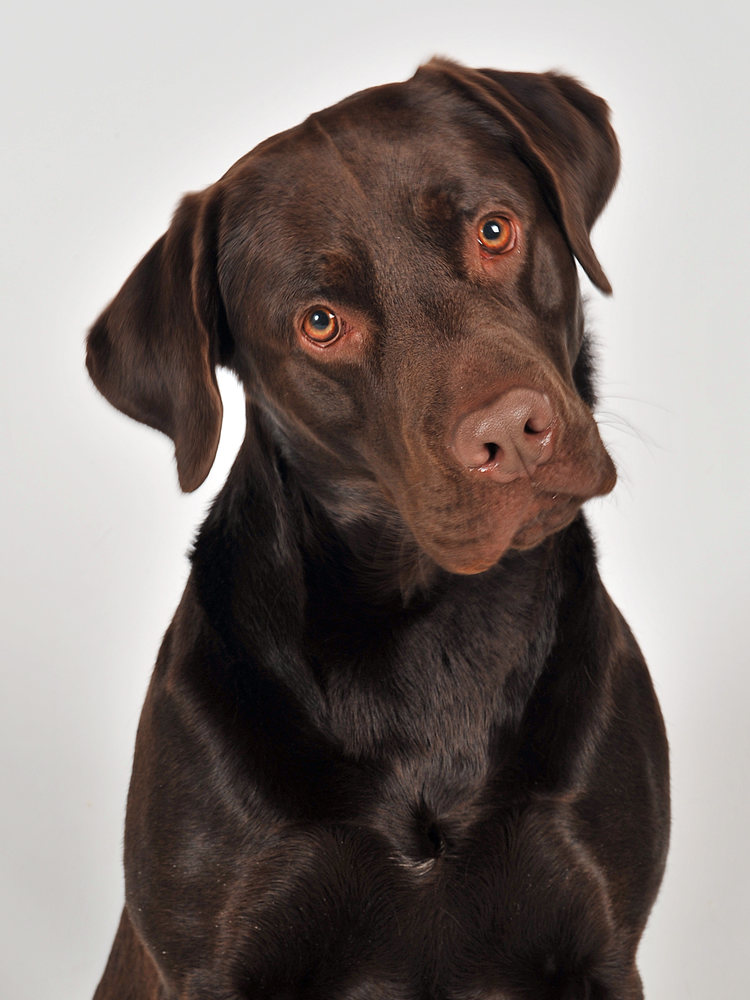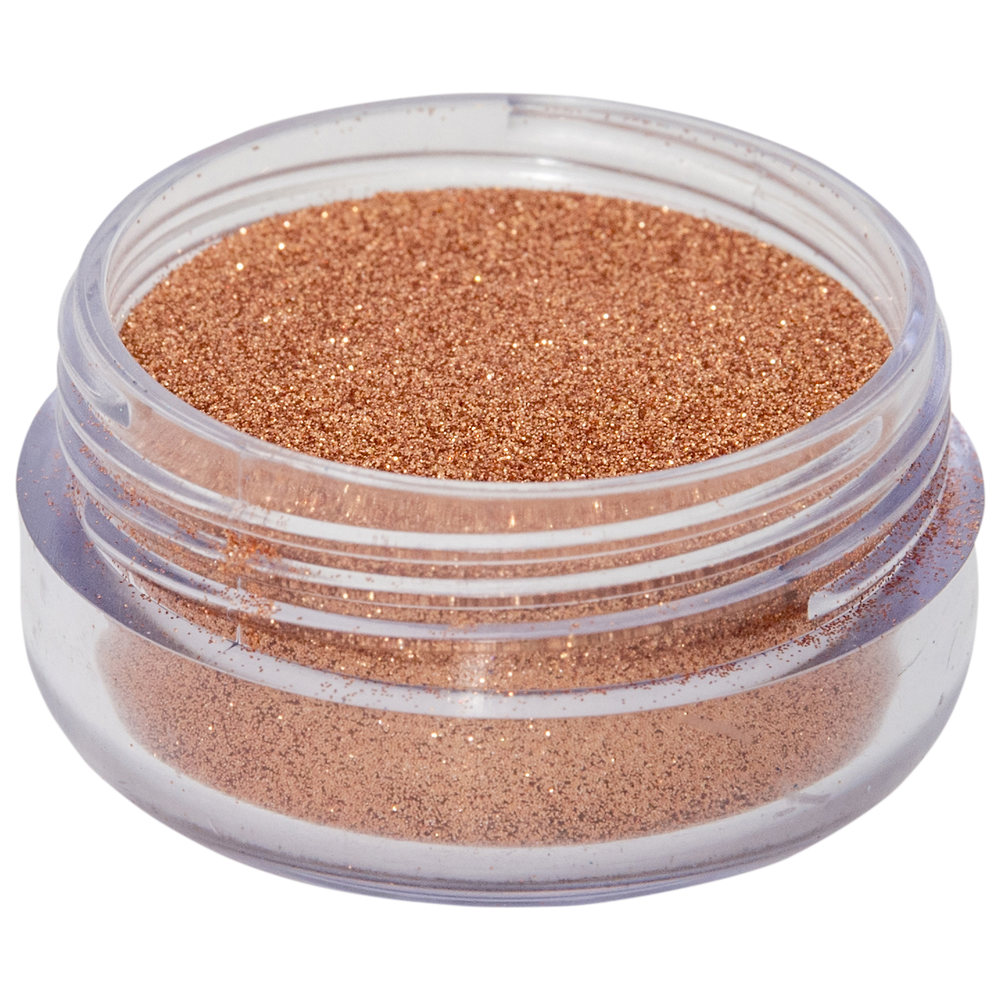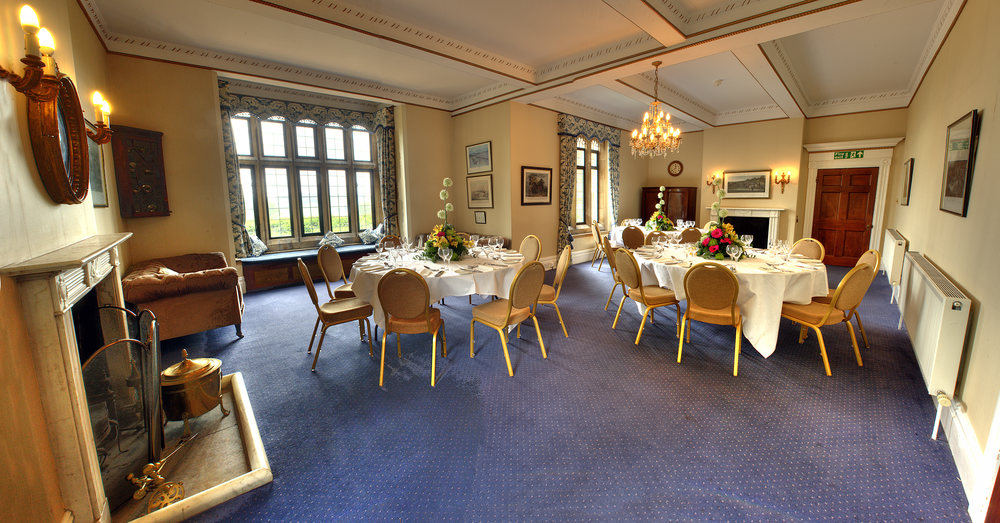 You can see examples of our work by clicking through to these galleries