What do your images say about your business?
Whether on social media, your website or in print, it's vital your images say the right things. After all, they say a picture is worth a thousand words. Your customers will judge you on the quality of your photographs, a badly taken one can often be worse than having none at all.
We take shots in virtually any location or situation.  We'll produce perfect images with the perfect finish.
We will discuss your needs in detail at a free pre-shoot consolation.  You will then receive a brief, outlining our plans for your project.
Your images will be in full high-resolution format for printing, as well as optimised for use on your website and social media.
Post-production and editing usually take a few days, or you can use our same day service.
Your commercial licence
You'll receive a full commercial licence for your images, allowing you to use them for your own commercial purposes, however you wish.
For images that promote your business at its best and inspire clients to pick up the phone – Call us on 07900 892586 today.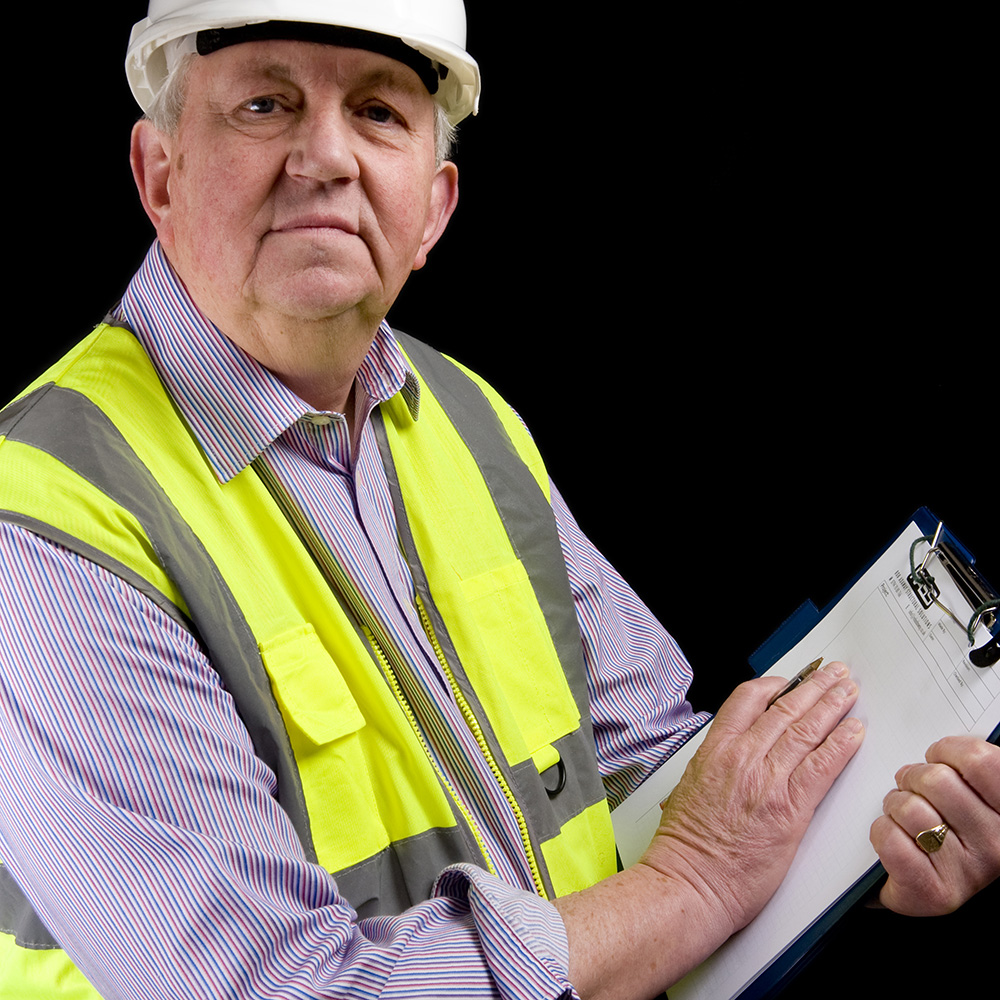 Your people
We will coach you so that you relax before the session begins. That enables us to produce the remarkable portraits for which we are famous.
Your business
Just a desk? Maybe some offices, a factory or a restaurant? We have the experience to portray them all in the very best light.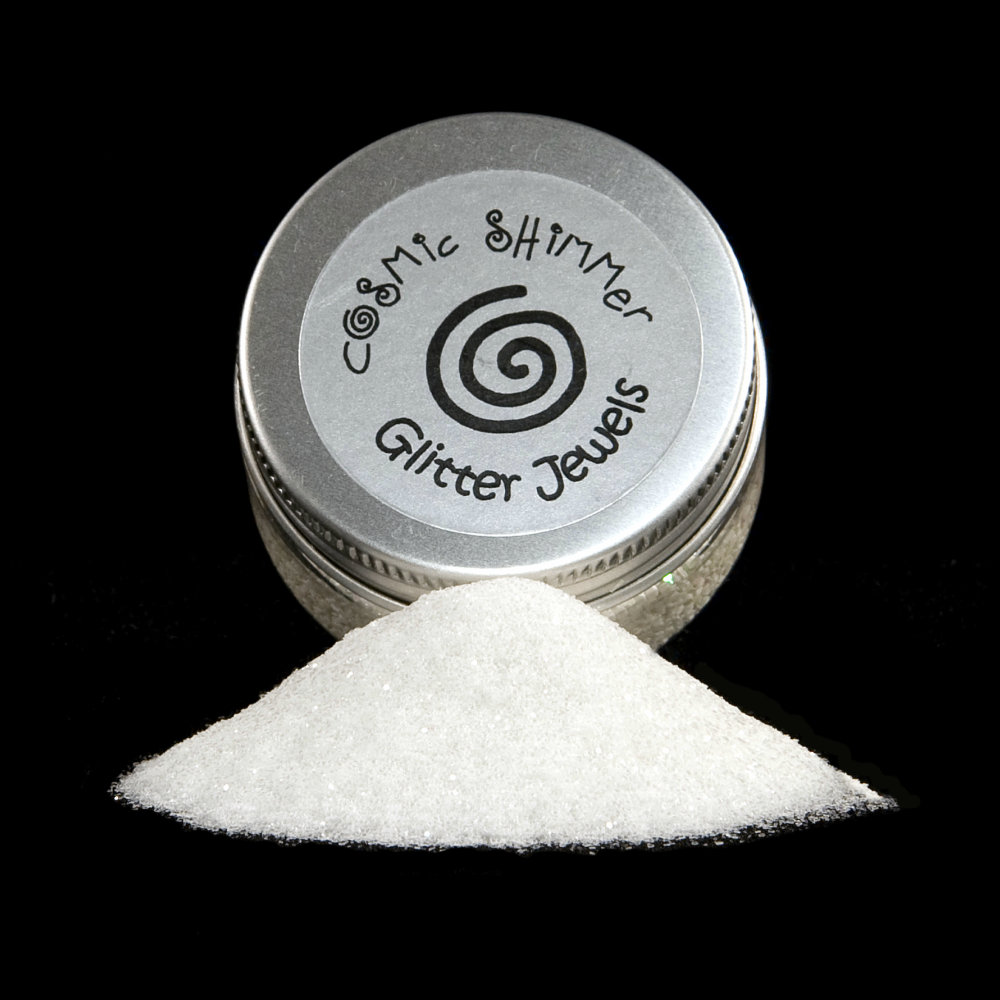 Your products
Physical products? No problem. We can take your products and turn them into a desirable and beautiful work of art.