…and why we'll never leave you in the dark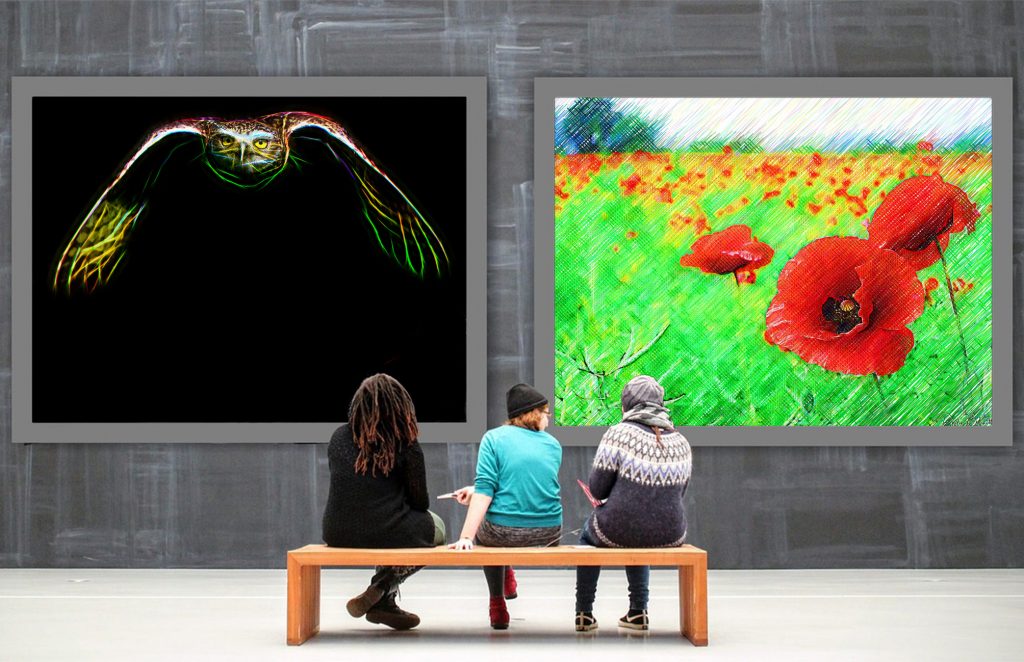 What do you want to know before you buy Art on-line?
Whether you regularly buy prints for the wall or have never purchased any Limited Edition art on-line before, there are bound to be some questions you would want answered before buying.
We asked some of our customers what questions they would have if they knew nothing about us, and after sifting through the 140+ answers, we came up with the 7 top types of questions that they would ask.
The results make for some interesting reading…
HOW DO YOU DELIVER?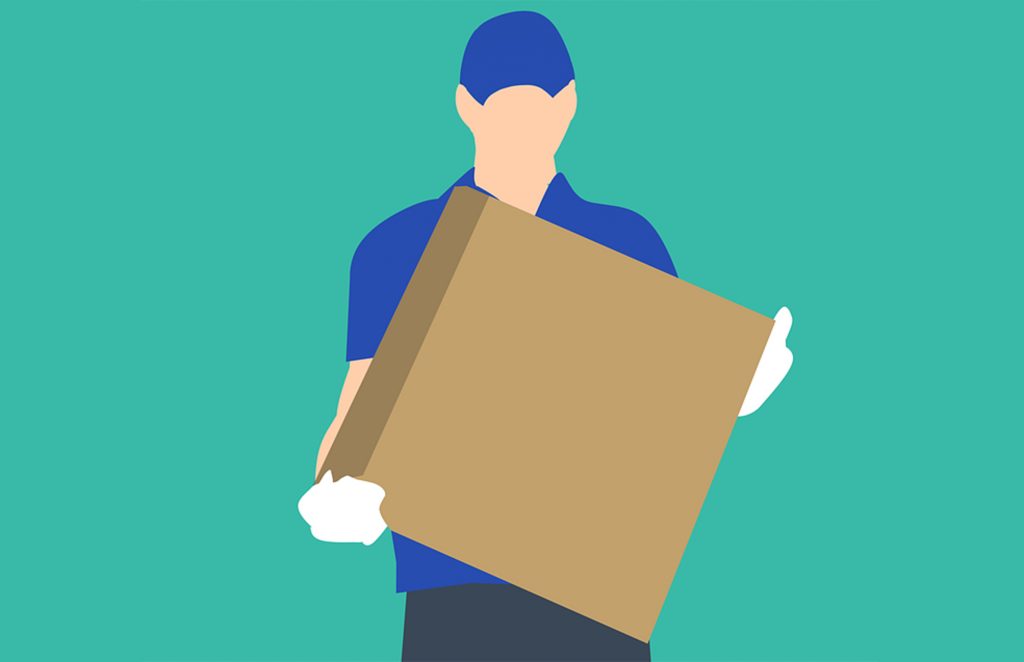 The #1 thing that concerned most people was around delivery, you don't want to order on-line and then wait around for 6-8 weeks for it to arrive. Our customers needed to know would we ensure that their new prized piece of art arrived to them quickly and in perfect condition, the questions they had included;
"What do you do if it is damaged in transit?" "Is shipping included and if not then how much does it cost?" "Can we ship internationally?"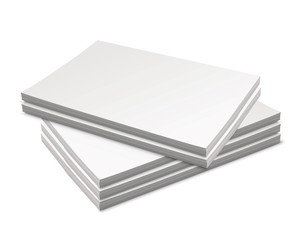 Number two on the list was around the mediums used, what did we print on and what additional types were available. Questions such as these came out;
"What the art is printed on?" "What effects are used in the art?" "Is the print protected from UV?" "What type of finishes are available?"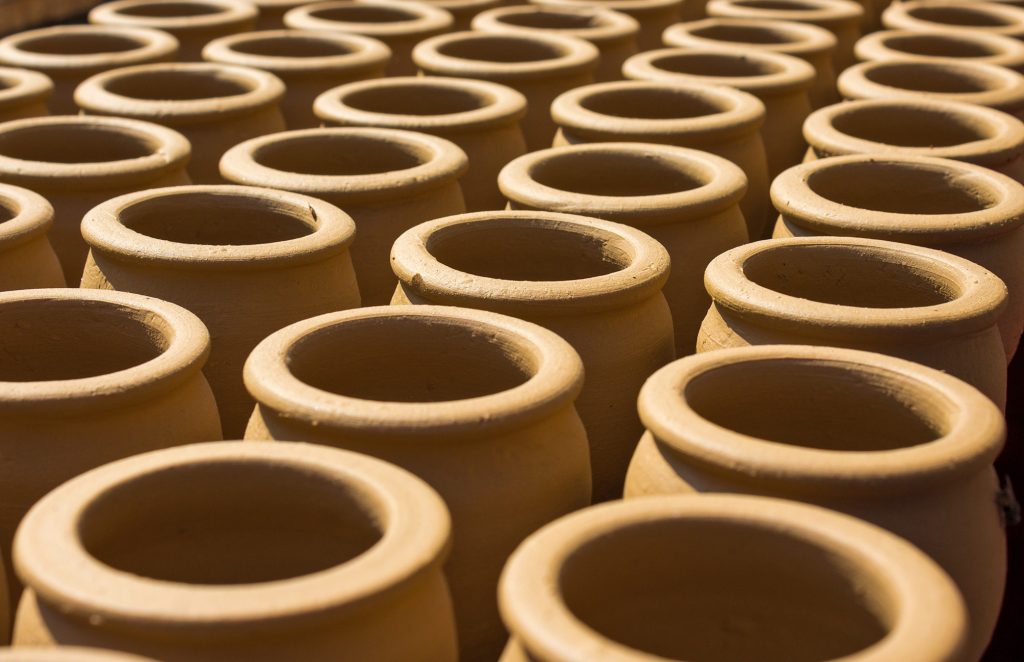 No one wants to buy a Limited edition print to then find out the "Limited" part meant they were only going to print 100,000. The questions from our customers were along the following lines;
"How many are in a Limited Edition?" "Do they come with a certificate of Authenticity?" "Are the Limited Editions numbered?" "Are the Limited Editions Hand Signed or a Printed Signature?"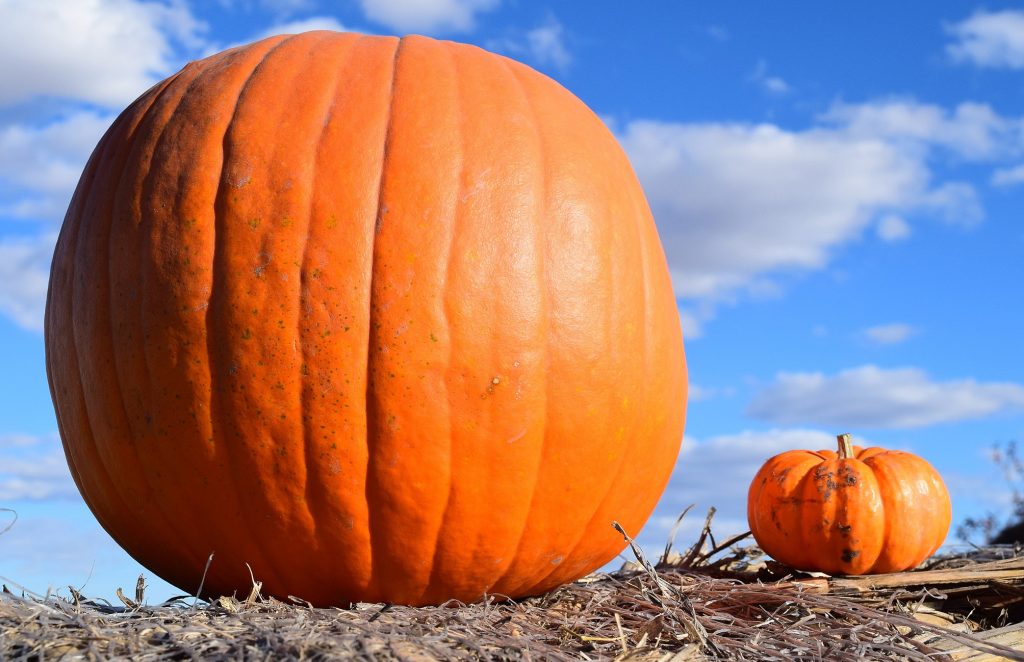 Not unsurprisingly, how big is the print and frame was a major question for most people – they have a space to fill and want to know if this will do the trick. It prompted the following;
"What is the exact size length x width x depth of the piece?" "What sizes are available?" "Can I buy the picture in different sizes, and if so, what size is best?" "What are the dimensions of the artwork/frame?"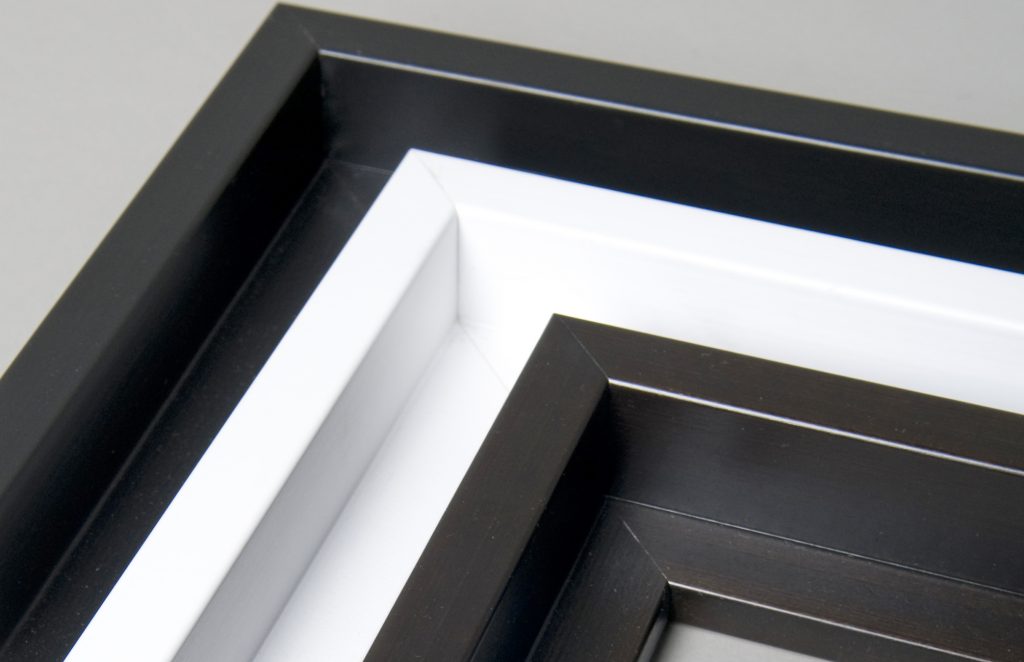 A major cost in day to day art can be the cost of getting a piece professionally framed. This was a concern for many of our customers and questions were asked such as;
"Are different frames available?" "Is there an option for framed/unframed?" "What kind of quality do your frames have?" "How thick/deep is the frame?"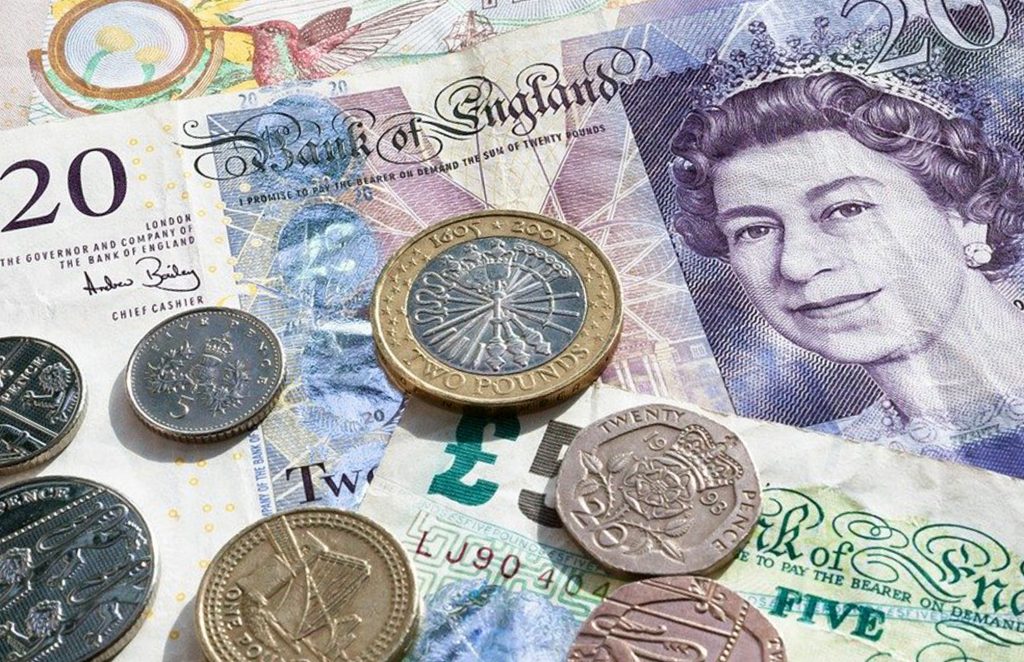 We were slightly surprised that it took this long to get down to the subject of money.
Art can be silly money, in December 2014, Peter Lik reportedly sold a photo for $6.5M for an image called "Phantom", with was a dust devil captured in a shaft of light in Antelope Canyon, USA. Our great prints are not nearly so costly and our clients had questions such as;
"What is the price?" "Do you offer discounts for multiple purchases?" "How do I assess if the price is fair?"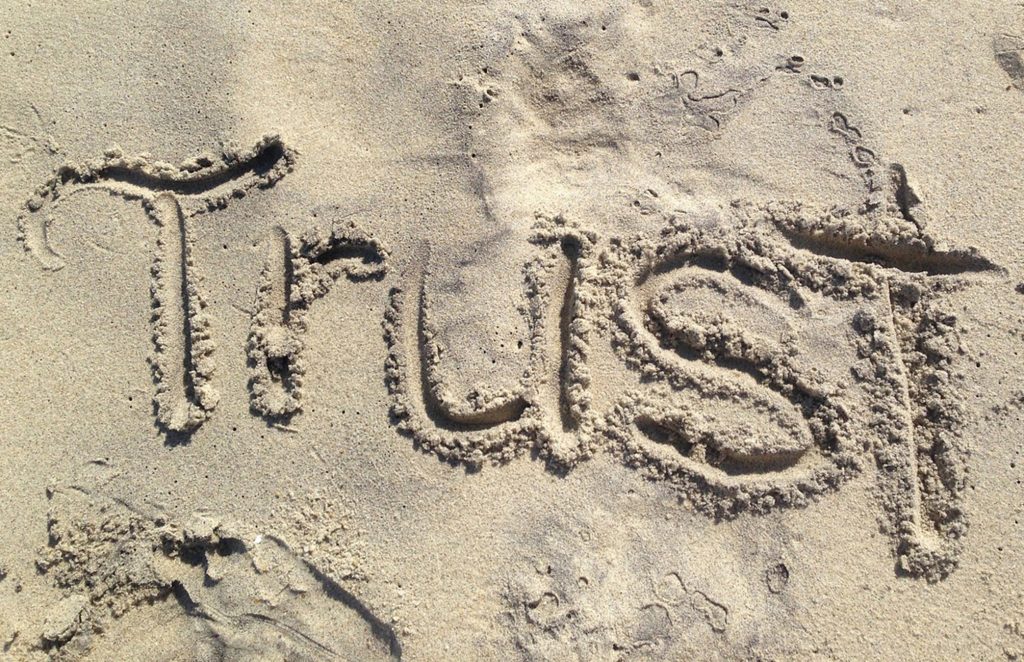 With the same number of questions on this theme as there were on price I guess this because most of our customers already know us, however, it's an important question when dealing with a new company, as how well do they react if something goes wrong? Although it's very rare that things do go wrong, our customers had questions such as.
"What happens if it arrives damaged?" "What is your returns policy in case I don't like it when I see it at home?" "Will the colours on the print look different at home compared to how I see them on the screen?" "How do I know you are legit?"
So many Questions….and all are answered!!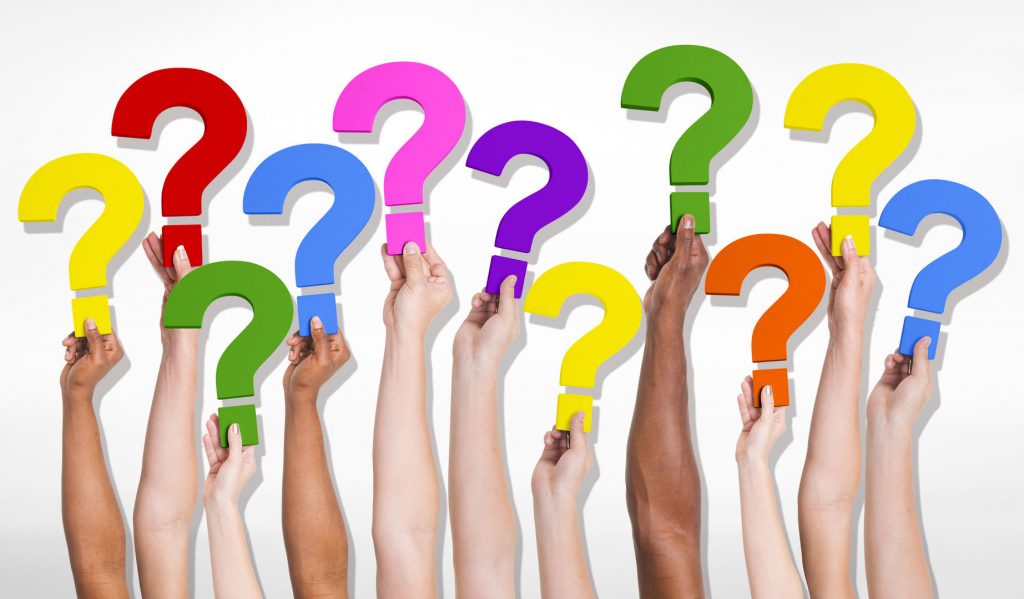 We have a strict policy of transparency at PJB art, and always make sure that our customers have their questions and concerns answered up front.
Over the next few weeks, we shall be posting further articles that go into greater detail on all the subjects and questions raised in this article.
If you think of something that you want answered then please drop us a line and we'll address it (if we haven't already), and If it's in our archive of articles then we'll point you immediately in the right direction to find your answer.
Our range is constantly being updated as Limited Edition pieces sell out and new ones are introduced.
See our range of currently available pieces by clicking on the picture below.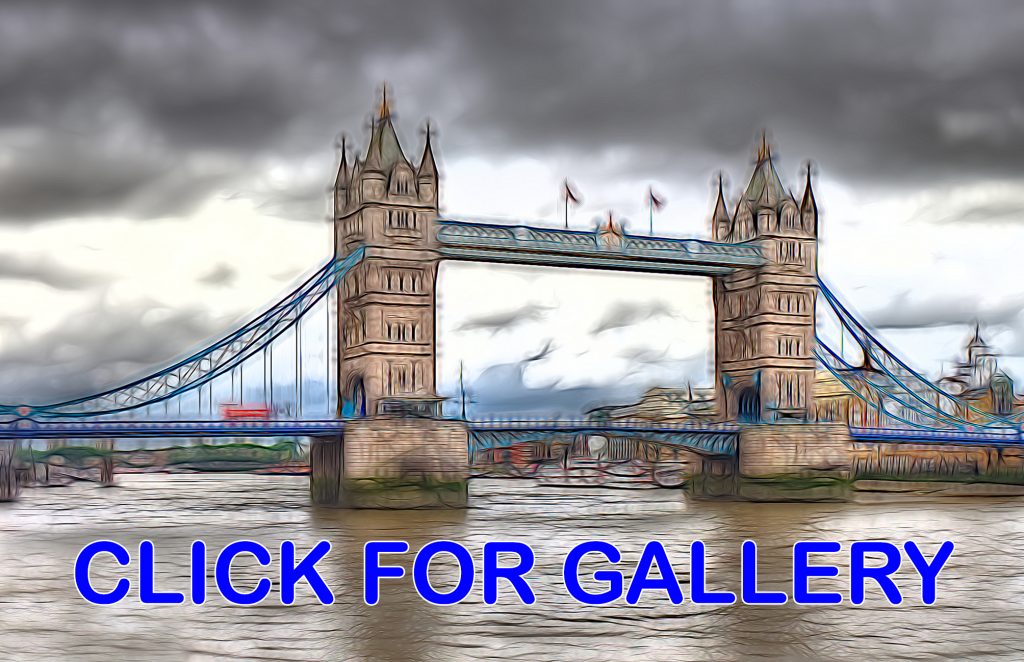 PJB ART UK
07900 892586