With the recent flight disruptions at Gatwick airport, regulations around the use of drones has been further tightened up, although previous to this, you would still have needed to have done a fairly hefty risk assessment.
Deploying a drone in certain circumstances is impossible due to a number of factors such as the closeness of members of the public, how close to an airport you are plus numerous other factors including too much wind, or in a exhibition setting like the shot below.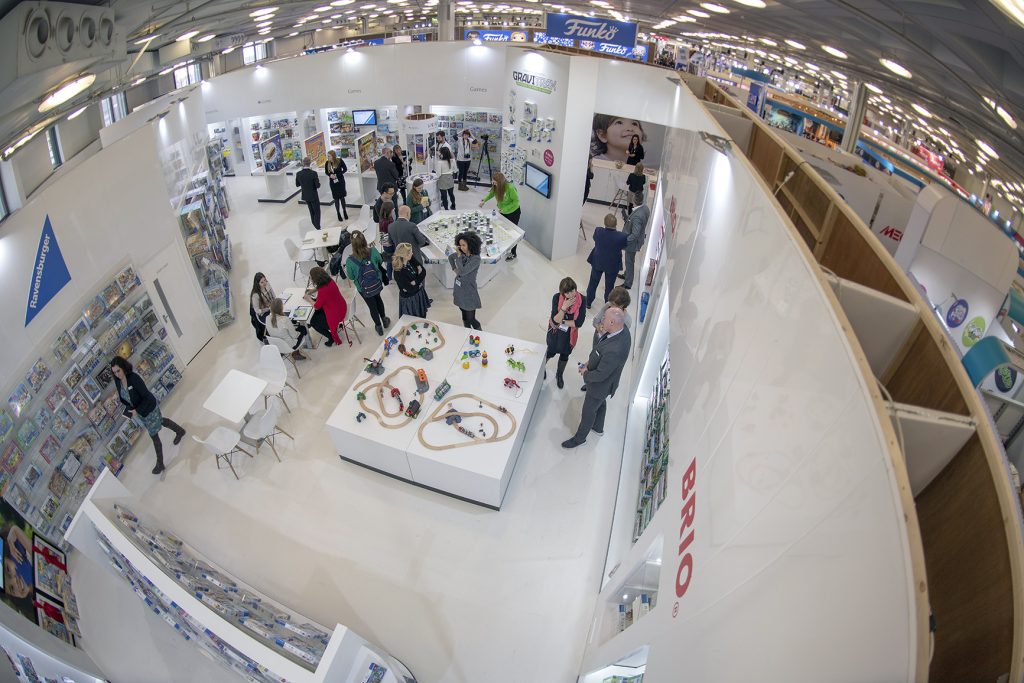 If you not looking for too much elevation, then an operator with a professional camera pole may be the answer.
Going up to a working height of 30 feet and being able to operate indoors and outdoors without the need for a full risk assessment, you can get amazing results that can really wow people.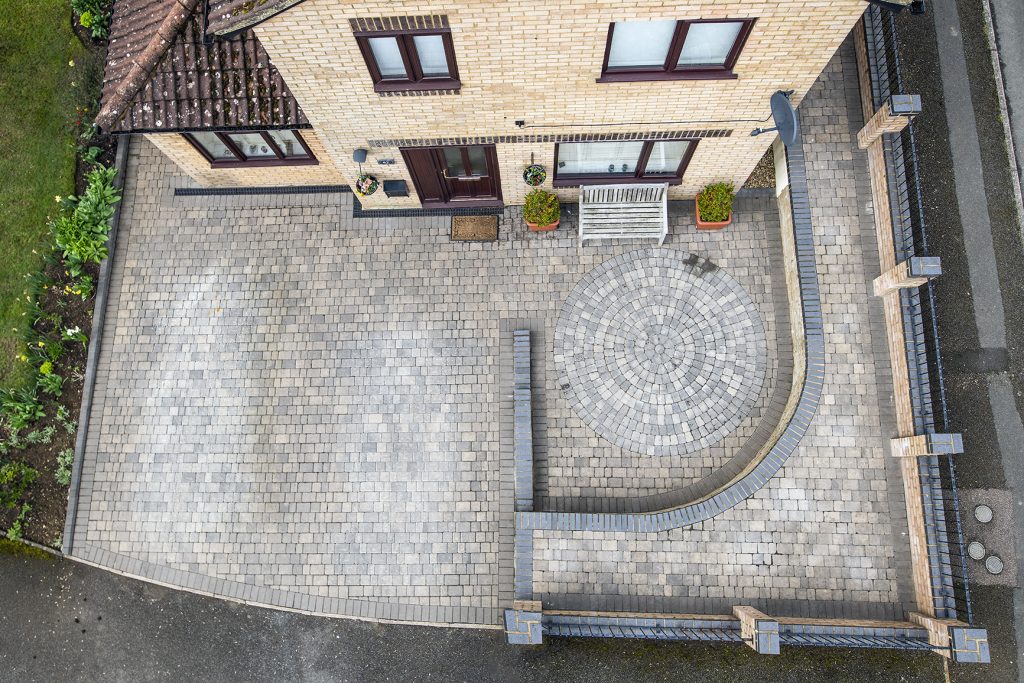 Combine this with 360°degree panoramic images with the ability the pan around inside the photo on your website or social media and often this is the ideal solution where drones are not an option.
Contact us for more information on how we can get stunning images for you.
PJB Photography limited are available for elevated photography work through the UK.
Please contact us on 01536 359369 or email us at Sales@pjbphotography.co.uk